Salary Center

Your one-stop shop - discover salary and benefit trends, roles in demand, hiring expectations, recruitment challenges, labor market trends or
compare you salary
today. Sectors include accounting, finance, architecture, construction, life sciences, technology, and property and facilities management.
US Salary Center_promo blocks
2023 Salary Guide
The Great Disconnect. Find out what it is when you get your free copy.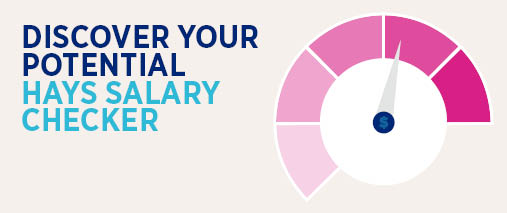 Hays Salary Checker
UPDATED with 2023 rates.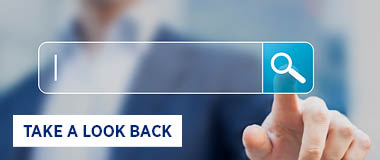 Archive
From our construction and tech guides to our Salary Guide.

US Call to Actions_right hand
Find your dream role or get a taste of what's out there.
---
Let us help you hire and retain top talent.
---
13 physical offices across the U.S. and growing.