US Engineering Candidate_main
Engineering jobs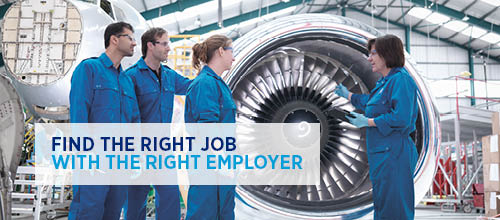 You bring the skills. We'll bring the opportunities. Hays partners with innovative employers to deliver the latest job openings to candidates. Explore full-time, temporary, and contract roles across the full range of market sectors covering residential, commercial, healthcare, transportation, government and more.
Top roles:
AutoCAD drafters
BIM modelers
Designers
Engineers across Mechanical, Electrical, Plumbing and Fire Protection.
US Engineering Specialism page features
US Additional Resources_right hand
Interested in additional resources?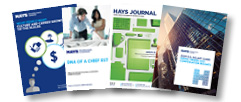 From salary guides, to blogs, career advice and more - we've got it.