BUILDING TOMORROW'S WORKFORCE, TOGETHER

BUILDING TOMORROW'S WORKFORCE, TOGETHER
Knowledge through scale
We operate on a global scale; where on the ground experience leads to true expertise, and the breath of our knowledge connects you to tangible insights that will transform your business.
Meaningful innovation
We constantly seek new and better ways of solving the problems you face, challenge the status quo to deliver innovation that has a positive impact on your organisation.
Deep understanding
We partner with you to truly understand your needs, building a solution to solve the unique challenges you face.
We invest in lifelong partnerships that empower people and businesses to succeed.
Our approach is unique, combining meaningful innovation, the scale of our knowledge and a deep understanding of the world of work to unlock access to the skills and expertise to help you realise your strategic ambitions.

We're backed by over 50 years of success, and a workforce of over 10,000 people across 33 countries.

We're always learning, always one step ahead, and always working for your tomorrow.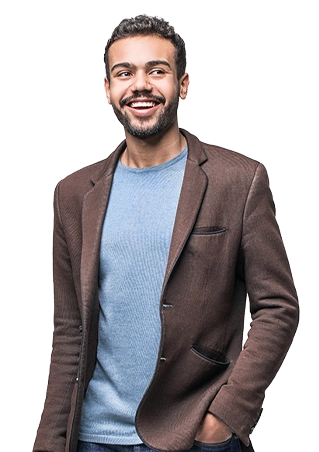 Hays understands our specific requirements for highly skilled people with the right cultural fit for our business. Working with an organization which knows the market and recognizes our clients' needs is building a strong working relationship
-Mitchelle Schanbaum, CEO, Specialized Security Services

A SOLUTION FOR EVERY WORKFORCE CHALLENGE
Find the people you need
People power progress. Let's source the skills you need to evolve.
Power your strategic ambitions
Access the knowledge, expertise and innovation you need to shape a holistic workforce strategy.
Scale your access to skills

Circumstances change, priorities shift. Meet every challenge with an agile solution.

Enhance your company culture

Organizations are so much more than their bottom line. Transform culture into your competitive edge.

Attract and retain essential expertise

Do you have the strategies in place to engage essential expertise - and ensure they have a reason to stay?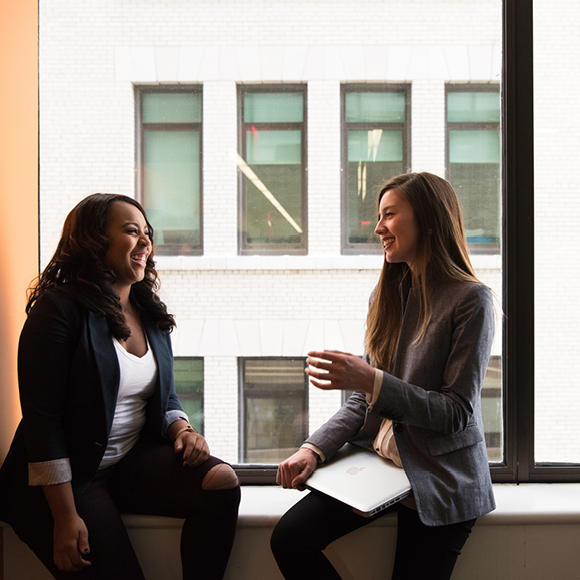 Need new recruits? Look no further
Whether you're seeking short-notice contractors or permanent employees, we have candidates in our talent networks that are sure to fit the bill.
Access our talent networks