New to Hays?
Already got an account? Log In
Why send us your resume?
Our team work with an extensive network of employers. Submit your resume to ensure you're a part of our Talent Networks, and we'll make you aware of opportunities before they are even posted.
What happens next?
It will be reviewed by a recruiting expert in your field. If they have relevant opportunities, they will get in touch with you.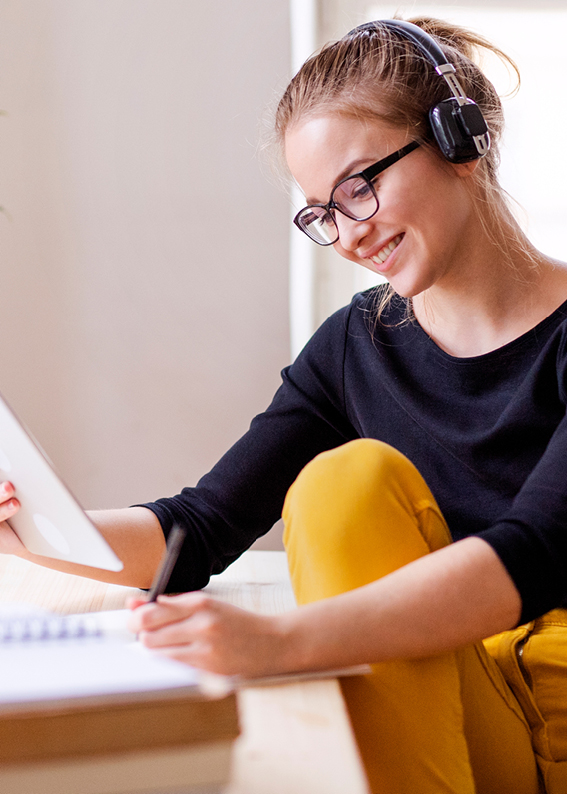 With your account you will also be able to:
See all of your previous job applications

Keep an updated resume(s) saved online

Manage Job Alerts

Set your preferences to ensure you don't miss future opportunities.

Save your job searches

Save any job while on the go and apply later.
Madison at Hays really took the time to understand my skill set and what I was looking for. They approached me with relevant roles with employers I was really interested in.
Alex Hunter, Business Analyst