Accounting and finance jobs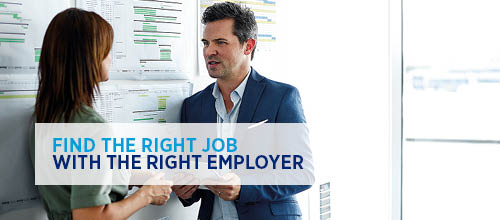 Hays are experts in staffing for accounting and finance jobs across the industry, public practice and financial markets. We recruit for full-time, contract and contract-to-hire positions that help you secure top roles with leading employers.

Whether you need resume advice, an update on the job market or details on additional qualifications that will enable you to achieve your career ambitions, a Hays recruiting expert will be on hand to help.
Top roles:
Accounting Analyst
Cost Accountant
Corporate Accountant
Accounting Manager
Senior Accountant

Controller Controller
Senior Financial Analyst
Vice President
Finance Chief Financial Officer (CF)

US Additional Resources_right hand
Interested in additional resources?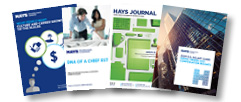 From salary guides, to blogs, career advice and more - we've got it.