US Life Sciences Candidate_main
Life sciences jobs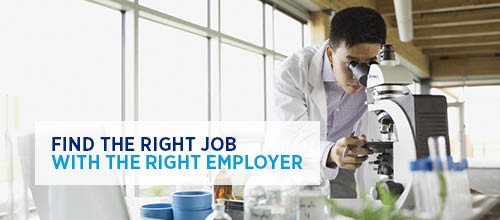 With over ten years of experience working in the sector, Hays Life Sciences team partners with clinical and commercial stage organizations to deliver the most sought after job openings to you. Gain instant access to a network of leading employers who rely on us to keep them informed of the best new talent as soon as it becomes available. Explore full-time, temporary, and contract roles in pharmaceuticals, biotechnology, CRO and medical device/technology.
Verticals we recruit in:
Clinical Development
Clinical Operations
Research & Development
Medical Affairs
Regulatory Affairs & Quality Assurance
Pharmacovigilance & Drug Safety
Commercial
Medical Device & Medical Technology
Executive Search
US Additional Resources_right hand
Interested in additional resources?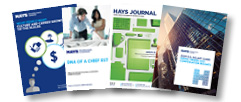 From salary guides, to blogs, career advice and more - we've got it.