US Architecture Specialism page features
US Architecture Specialism page features
US Architecture Specialism page features
US Architecture Specialism page features
US Architecture Specialism page features
US Engineering Specialism page features
US Architecture Candidate_main
Architecture jobs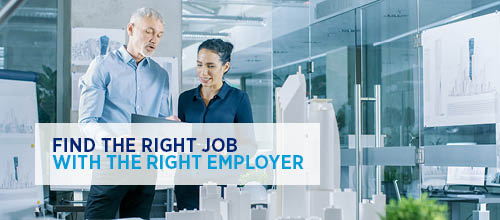 You bring the skills. We'll bring the opportunities. Hays partners with innovative employers to deliver the latest job openings to candidates. Explore full-time architecture roles in the ICI and interior sector across US.
Top roles/divisions:
• Architecture
• Interior Design
• Drafting / Auto CAD / Revit
• Project Management
• BIM Management
• Business Development
• VP / Director
US Engineering Specialism page features
US Architecture Specialism page features new
US Additional Resources_right hand
Interested in additional resources?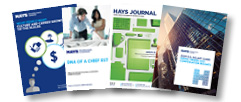 From salary guides, to blogs, career advice and more - we've got it.