IT INFRASTRUCTURE
RECRUITMENT
From legacy to legendary tech
Fully functioning infrastructure and an innovative, forward-looking strategy are vital for your business to grow – legacy hardware puts your digital transformation plans at risk.

To keep-up with pioneering new software development, systems and cloud migrations, you need the right individuals to monitor, maintain and progress your infrastructure, driving efficiencies and ensuring your foundation is as robust as your ambitions. Goodbye legacy tech – hello opportunities.
Let us find the IT infrastructure talent you need
Whether you're looking for an infrastructure engineer, network engineer or solutions architect, we know how to find and attract the best talent. That's not to say it's easy, but the scale of our database and relationships with niche, local communities of tech talent mean we are up to the challenge.

It helps that we're are already talking to the professionals who'll help you thrive in this new era.

Whether you've got a job to register or you just want to talk through your options, leave your details and we'll get back in touch.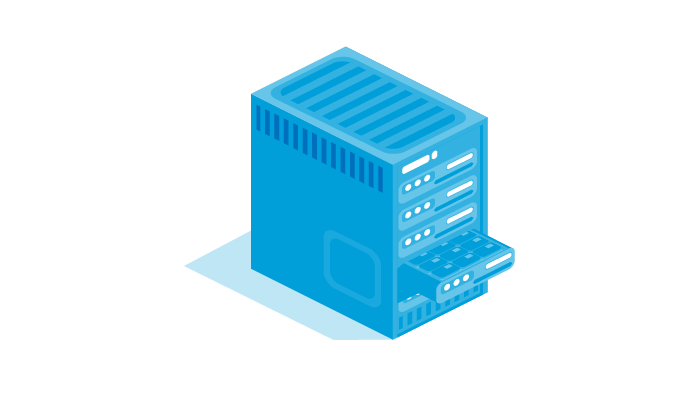 Throughout the US organizations are boosting and scaling their IT infrastructure. They want reduced risk and improved performance, all whilst managing costs. Not surprisingly, demand for infrastructure candidates has soared. And as digital transformation continues at pace, and organizations look to implement even more flexible, less-centralized operations through cloud scalability, this demand is not going away.


James Pickett, Vice President
Recruiting experts in Technology
Project recruitment
Case studies
Salary guide



Your IT infrastructure recruitment questions, answered
Can I hire either an infrastructure contractor or a permanent employee?
It is possible to find both contractors and permanent employees within infrastructure. The professional you hire is of course dependent on the type of job they need to do – some digital transformation initiatives, such as the rapid rollout of remote working systems and equipment, may be better suited to contractors. Roles that require a more constant maintenance of services, however, are probably best filled by permanent employees.

Most of all, you need to be really clear on one thing: all these professionals are in demand and competition is high, so you must act fast – plan your talent pipeline in advance, and don't leave it too late to secure the right person.
How much should I pay an infrastructure professional when hiring?
Of course, this depends on the role, seniority and your location across the US. For a good
Network Engineer
, annual salaries usually fall between $90,000 to $140,000. Desktop Support salaries range from $55,000 to $85,000 for NYC based role and $55,000 to $65,000 in Raleigh.
What skills should I look for when hiring infrastructure professionals?
Aside from demonstrable skills in their area of expertise, some technical skills are growing in demand – most notably
cyber security skills
, to ensure those organizations that are now working fully remotely are safe and secure.
But, don't forget about soft skills: it's these which really separate the great from the average. Look for someone with the vision and ability to drive continual tech transformation, and the communication and stakeholder management skills to act as a connection between operations and
software development
. As the IT infrastructure of most organizations is hybrid, with in house and outsourced components, the ability to manager third party supplier is often required.
How can I assess for skills from infrastructure professionals?
Resumes and technical assessments will of course tell you if someone has the basic technical skills and qualifications. But when it comes to assessing for a broader range of skills, interviews are key. Ask questions about their experience in similar roles architecting or supporting the creation of resilient systems.
Find out how they manage stakeholders from operations versus those in development. Ensure they are confident communicators, adept at working with and securing buy-in both from highly technical professionals and those with far less technological know-how. Finally, make sure they come across as a technical authority on infrastructure, including data centres and the
cloud
.
Is competition for infrastructure talent high?
Absolutely. Employers from all industries and sectors are turning to us to hire infrastructure professionals to support the roll-out of large digital transformation projects, or to fix cracks in their tech infrastructure exposed by the large-scale, sudden changes caused by Covid-19. Infrastructure engineers, managers and architects are in particularly high demand.

Furthermore, as a result of the mass rollout of remote working and ongoing migration to the cloud, contractor infrastructure specialists are still highly sought after, as are 2nd line support engineers – there will, after all, always be teething issues when implementing something new.