WE'RE HERE FOR EVERY STEP IN YOUR JOURNEY

WE'RE HERE FOR EVERY STEP IN YOUR JOURNEY
Recruitment Services what you need to know
In the world of work, the only guarantee is change. We're continually building, reviewing and refining a comprehensive suite of recruitment services to help you tackle evolving challenges and adapt to shifting priorities.

We combine meaningful innovation, a deep understanding of the world of work and expertise from across the globe to power your strategic ambitions. Your success is at the heart of our business.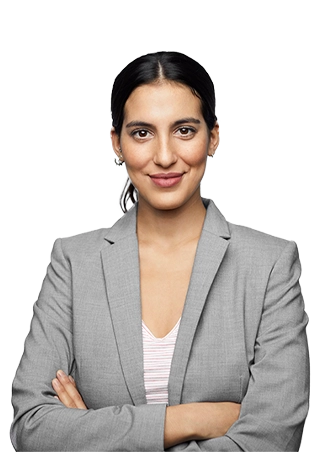 The level of dedication to our hiring needs, attention to detail, and fantastic communication helped us quickly find the right candidates for the roles we were hiring for. This allowed us to quickly extend an offer and close the requisition in a timely manner.
-Quentin Rhoads-Herrera, Director - Professional Services, Critical Start Inc.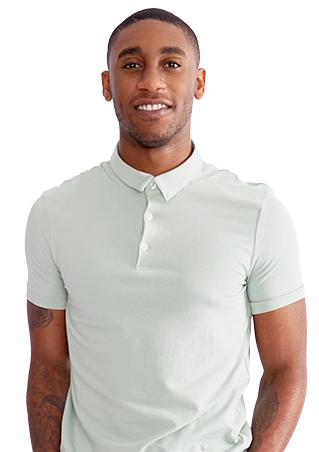 Hays understands our specific requirements for highly skilled people with the right cultural fit for our business. Working with an organization which knows the market and recognizes our clients' needs is building a strong working relationship.
-Mitchelle Schanbaum, CEO, Specialized Security Services
A SOLUTION FOR EVERY WORKFORCE CHALLENGE
Find the people you need
People power progress. Let's source the skills you need to evolve.
Power your strategic ambitions

Access the knowledge, expertise and innovation you need to shape a holistic workforce strategy.

Build a more agile and effective workforce

Flex to meet every challenge.

 

Optimise your recruitment process

Smarter. Faster. More agile. Discover what's possible with a workforce solutions partner.
TALK TO HAYS FIND OUT HOW WE CAN HELP
I'm interested in workforce solutions from Hays
Today's solutions lay the foundation for pursuing tomorrow's opportunities. Aided by technology and automation, we make managing complex talent needs simpler and easier.
Discover how
Need new recruits? Look no further


Whether you're seeking short-notice contractors or permanent employees, we have candidates in our databases that are sure to fit the bill.


Register a job