US Engineering Client_main
Engineering staffing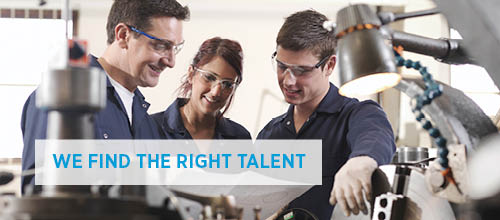 Hays is the expert in recruiting engineering staff in the U.S. Our recruitment experts will take the time to understand your organization's unique challenges and opportunities. If you are looking to recruit someone who can transform your organization, Hays will find you the right person for your job in the shortest amount of time.
We fill the most challenging engineering jobs in New York City, specializing in placing:
AutoCAD drafters
BIM modelers
Designers
Engineers across Mechanical, Electrical, Plumbing and Fire Protection.

Our team works across the full range of market sectors covering residential, commercial, healthcare, transportation, government and more.
Get in touch with a recruiting expert
Awards


US Employer Contact Us form_right hand
Let us help you
Fill in the form below and a recruiting expert will be in touch to discuss.