Hays Journal

Issue 17

Feeling as thought you 'belong' is one of the most basic, primitive needs, yet with the onset of the digital age, it's easier than ever to hide behind your computer screen and use email as your primary form of communication. Get the latest issue of the Hays Journal to find out if your organization is at risk and what you can do about it - or even better, prevent it.
What is the Hays Journal?
Hays Journal is a bi-annual publication providing global insight and news for HR, recruitment professionals and hiring managers on the ever-changing world of work.
---
Sneak peek: The articles you don't want to miss out on
Building a digitally inclusive workplace
Hear from the SVP of Product & Design at Fuze on the importance of facilitating digital inclusivity for your workforce.
---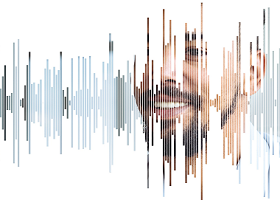 Finding its voice
Voice search is gaining momentum - should HR leaders and organizations be preparing for this technology to enter the workforce?
US Hays Journal 17 form_right hand
Get your copy of Issue 17