Hays Journal

Issue 16

Artificial Intelligence (AI) is already being used to complete many vital tasks across a range of industries, but could it be used to boost productivity for the global workforce generally? Find out now with your copy of the latest issue ensuring you and your business stay on top of the rapid technological changes.
Highlights: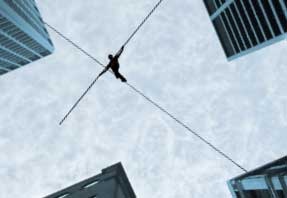 No risk, no reward
Change is now the key to survival for many organizations. Can the celebration of failure help you build workforces that are better prepared to evolve?




Female leaders ready to innovate
Female leaders are technology savy and optimistic for growth according to KPMG's 2018 Global Female Leaders Outlook. Learn key findings from the survey including The Winning Formula.
---
About
The Hays Journal is a bi-annual publication providing insight and news for HR, recruitment professionals and hiring managers on the ever-changing world of work.
US Additional Resources_right hand
Interested in additional resources?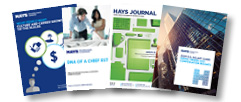 From salary guides, to blogs, career advice and more - we've got it.