US Recruitment Remodelled Report 2017
Recruitment Remodelled Whitepaper


The recruitment industry is evolving at a rapid rate. The traditional recruitment model has been transformed into a new model where art and science combine to help establish deep relationships in candidate communities through the power of digital technology, data science and personalized communications at scale. Get your copy of our exclusive whitepaper to learn about our methodology.
From Advertise & Apply to Find & Engage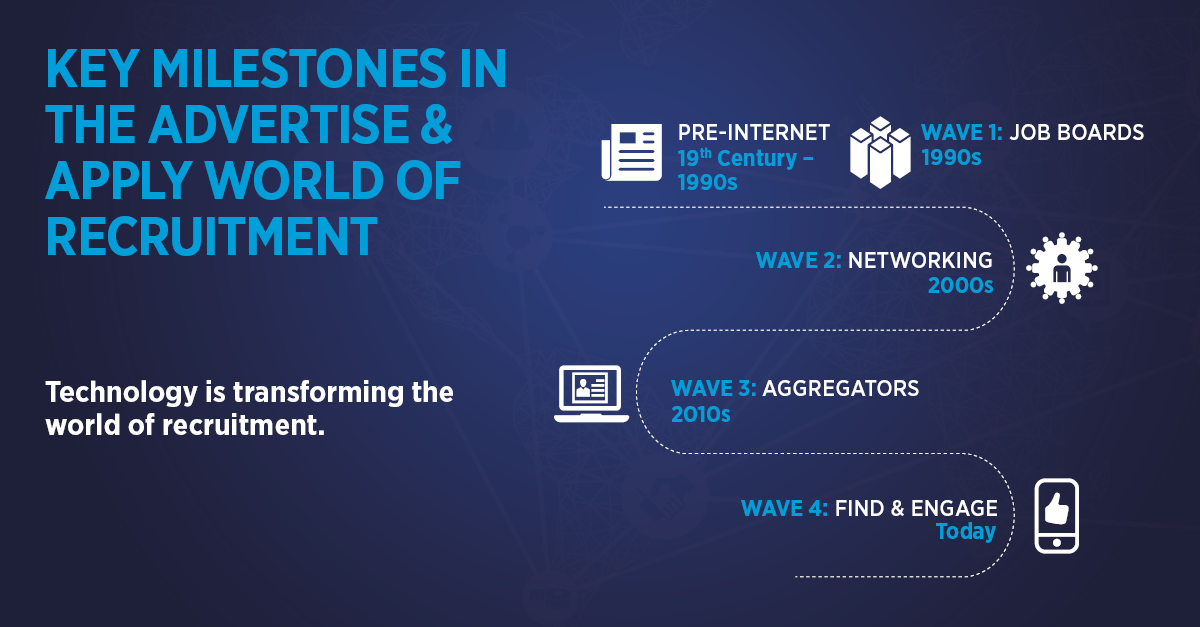 We have developed and are deploying a new and improved model, one which we call Find & Engage. This takes the best recruitment practices and candidate relationships our consultants have developed over many years, and combines them with new technology and data science techniques available today to ensure we find the best candidates for any given role.
This approach puts the relationship back at the heart of recruitment, but uses digital technology, machine learning and data science to operate on a massive scale that has not previously been possible.
US Additional Resources_right hand
Interested in additional resources?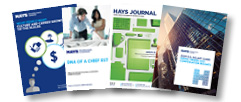 From salary guides, to blogs, career advice and more - we've got it.