Download your 'How to write a resume' guide
3 min | Laura Webster | Report | Resumes & cover letters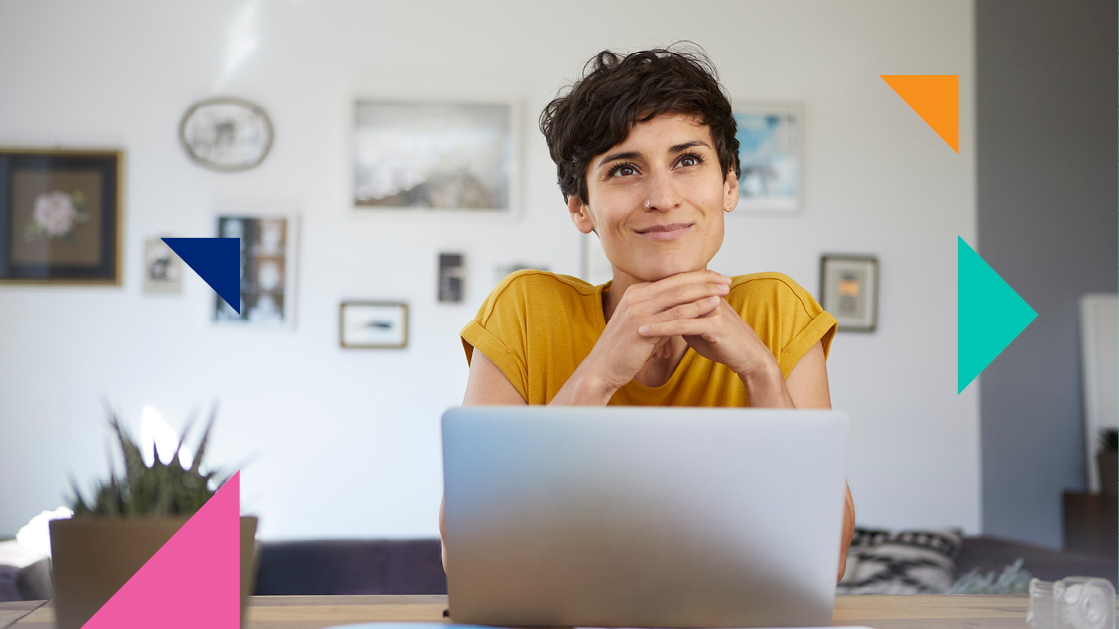 Learn how to craft a resume and cover letter that will secure you to the next gig or job you want. Our 'How to write a successful resume guide' provides step-by-step instructions, examples and insider tips on how to stand out in a world of AI generated resumes and automated CV reviews.
Highlights from the how to write a successful resume guide
- Learn how to tailor your resume and cover letter to the job or project you're applying for
- Discover the most effective resume formats and layouts
- Craft compelling bullet points that showcase your accomplishments
- Get insider tips on how to make your resume stand out to recruiters
Get the resume guide that will land you the job you want
Why you should download this resume guide
Whilst AI is a great tool to get you started and to help you optimize your CV, it's important to have a resume that truly showcases your specific skills and experience, and that requires details only you know.

Our guide provides the insider knowledge you need to create a resume that stands out to hiring managers. Whether you've recently created a resume, or it's been a while since you ever even had to consider writing one, our guide provides all the details you need to write a successful resume.
Leverage our years of experience in helping people find their dream job
Our team reviews thousands of resumes every year, and we know what works and what doesn't.
Download the guide today for a taster of the expertise our recruiters provide every day to help experts like you create a resume that secures them that dream job or next gig.
---
About this author
Laura Webster
Senior Director, Americas Marketing
With over a decade of experience in recruitment marketing, Laura heads up the Americas marketing team for Hays, covering US, Canada, Brazil, Mexico, Colombia and Chile. With a proven track record of delivering strategic marketing programs for both our specialist recruitment business and workforce solutions division, across global markets, Laura has experience across both B2B and B2C marketing, specializing in talent attraction & engagement trends and best practices.