How to prepare for job interviews
2 min | David Brown | Article | Interview advice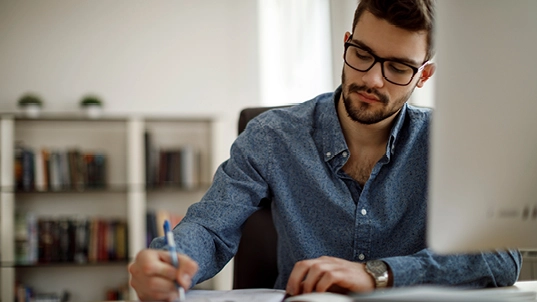 The interview is the time to demonstrate your relevant skills, experience and personality fit for the job. Be in control with careful preparation and research about the interviewer, company and current trends in the industry.
The interviewer:  check their online profile; you may have a shared history or connection and you'll then recognize them from their photo.

The company:  have they been in the news recently? Have they won an industry award? Has there been a merger or acquisition? Make sure to drop this your knowledge of this information into the conversation.
Submit your resume

The project or industry:  have there been any hiccups or issues? Have there been any developments in the sector or region which could impact the project or any recent regulatory changes?

Check directions:  where possible visit the location before the interview to check for traffic issues or construction. For interviews to a site, allow plenty of time to get through security and registration; find out in advance if there is parking for you. At the very least look at Google Street View to see the site layout.
About this author
David Brown
Americas President, Chief Executive Officer USA
David, a 21-year veteran of the staffing business, has been in charge of overseeing all US operations for Hays since 2018. Prior to leading Hays US, David held a number of positions in sales, sales management, and senior management. With his wife and three children, David resides in Atlanta and actively supports a number of regional non-profit organizations.