Executive leadership team

Our leadership team across the U.S are accomplished experts in the recruitment industry. View our blog today for their keen insight and advice into the job market, with expertise in key industries and sectors such as technology, construction, property and facilities management, accounting and finance, and life sciences, to name only a few.
Available for interview by request.
David Brown

CEO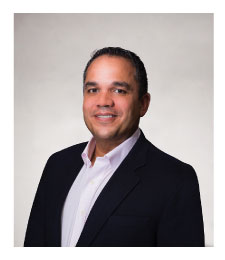 David is responsible for leading all Hays operations in the US and is a 21 year veteran of the staffing industry. Prior to his role as head of Hays US, David worked in various roles in sales, sales management and executive management. David lives in Atlanta with his wife and three children and is an active supporter of several local charities throughout the Atlanta area.
US Leadership team_Shaun C
Shaun Cheatham

Chief Sales Officer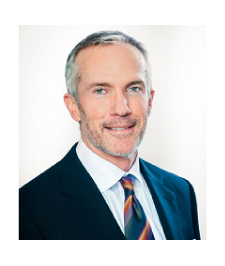 Shaun is responsible for the creation and execution of sales strategies for Hays in the US. Shaun is also charged with running the Major and National accounts organization for Hays U.S. With over 20 years of staffing industry experience, Shaun started his career with Hays in the Tampa office where he led the U.S. organization in sales six out of his ten years in production. Prior to Hays, Shaun worked at one of the largest staffing firms in the world where he held a number of Sales and Sales Leadership positions. Shaun resides in the Tampa area with his wife and daughter.
US Leadership team_Debi W
Debi Wolfe

Chief People Officer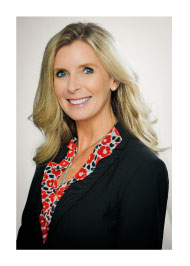 Debi brings more than 18 years of leadership experience in the staffing industry to her role at Hays where she oversees all matters relating to people, culture and strategy. During her career, she has served as President of a specialty staffing division and Sr. VP of Human Resources & Organizational Development of a large publicly traded staffing company. In addition, Debi founded and built two successful staffing companies and has provided executive consulting in strategic planning, organizational design, business development, operational infrastructure and culture. Debi is SHRM-SCP certified and holds a Masters of Science in Organizational Development from Avila University and a Bachelor of Science in Biochemistry from Clemson University. She is a guest lecturer for the Executive MBA and Doctoral programs at the University of South Florida speaking on entrepreneurship, cultural transformation, leadership and organizational development.

In her personal time, Debi is deeply involved with orphan care and education in Malawi, Africa as well as other community service projects. She and her husband live in South Tampa. They enjoy spending their free time cycling, traveling or hiking.
US Leadership team_Bobby K
Bobby Knight

Senior Vice President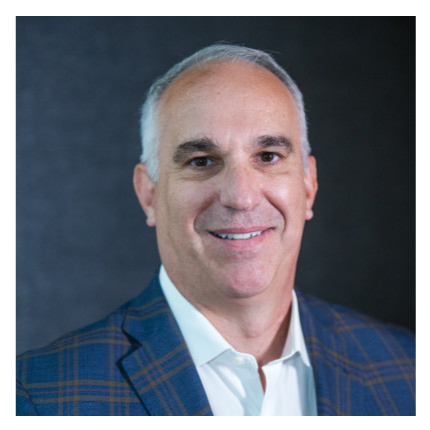 Bobby Knight
is the Senior Vice President responsible for strategic direction, vison, and expansion of Hays Delivery in North America. Bobby comes to Hays as a seasoned IT Executive with more than 30 years' experience in managing organizations, projects and customer deliverables in the Enterprise, Government and Staffing spaces. With over 17 years in the staffing world, he has led Strategic Sales & Delivery and built new corporate capabilities from inception to profitability. This includes a centralized delivery organization for a global staffing company, a Health IT staffing capability, and an IT Outsourcing program in North America.
Bobby holds an MBA from
Colorado Technical University
, specializing in International Studies and a bachelor's degree in Business Computer Systems from New Mexico State University. He is also a US Air Force veteran and lives in Franklin, TN with his wife.
US Leadership team_Kris K
Kris Katelman

Senior Vice President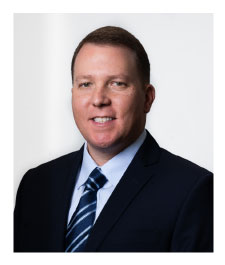 Kris is responsible for sales and delivery across all business lines in the Southeast region. Specialisms include Information Technology, construction and property, and accounting and finance. Kris has successfully managed just about every desk in the business from Recruiting, to Account Management, to National Accounts giving him a wholistic understanding of and appreciation for the business. As a member of the U.S. Management Board, Kris is also jointly responsible for the strategic direction and growth of the U.S. business.
Kris is an active member of the Board of Directors for Tampa Bay Tech, one of the nation's largest tech councils in one of the top 25 largest tech hubs. He also enthusiastically supports several other local organizations including Florida Cancer Specialists and the University of South Florida. Kris lives in Tampa with his wife and three children.
Sue Hanlon

General Counsel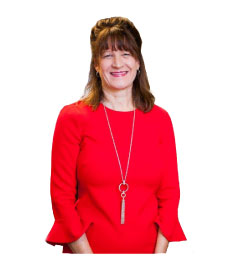 Sue leads the Legal function for Hays' North American operations. She has been a member of The Florida Bar for over 20 years and is admitted to practice in the U.S. District Court, Middle District of Florida. Sue has over 15 years of staffing industry experience; prior to joining Hays U.S. (fka Veredus) in 2011, she worked for a large publicly traded staffing firm directing the client contracts and independent contractor subcontracting functions. Additionally, she has prior in-house legal experience with a small broker dealer specializing in fixed-income securities and investment banking and with a large publicly traded computer software and hardware distributor. Sue is a two-time graduate of the University of Florida with a Bachelor of Arts in Criminal Justice and a Juris Doctor degree. She's a Leadership Tampa Bay graduate and a member of the Association of Corporate Counsel.
In her "off time", Sue likes to travel, spend time with family and volunteer with Big Brothers Big Sisters, where she has been mentoring "Littles" for over 7 years.
US Leadership team_Aileen G
Aileen Gobes

Chief Financial Officer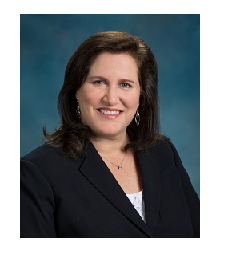 Aileen is responsible for the accounting and finance function for all Hays businesses in the US. Aileen has just over 30 years of progressive experience in accounting and began her career working for regional accounting firms on audits, taxes and accounting system implementations. Aileen was an accounting leader for a large publicly traded staffing firm for 15 years, serving in multiple roles including Controller and VP of Client Services. Aileen's leadership experience includes acquisitions and divestitures, SEC reporting, ERP system implementation and upgrades and order to cash management. Aileen is a University of Florida graduate and a Certified Public Accountant in the state of Florida, and she resides in Tampa.
US Leadership team_Stephen W
Stephen Wilkes

Senior Vice President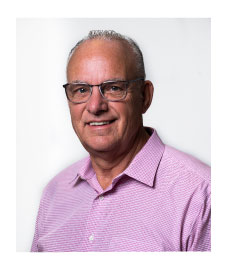 Stephen leads the Hays Delivery Center which provides recruiting services for National Accounts and Regional / Market support. Prior to joining Hays, Stephen was an independent consultant advising organizations on strategy, change, and operating models. He has more than 25 years of leadership and business experience across various industries, including IT, Aerospace & Defense, Utilities, and Business Process Outsourcing. Stephen has a passion for building high performing teams with a focus on delivery excellence. He leverages his broad experience in establishing global shared services centers to deliver efficient, effective, and economic sourcing and recruiting expertise, with an eye on enhancing the client and candidate experience with Hays.
Originally from the UK, Stephen moved to the United States at the end of 1999 and has settled, with his wife Sandra, on a small ranch in the rural area north of Dallas, Texas. One of their sons lives close by in Dallas, while the other has moved back to the UK. Country life and horses are a big part of Stephen's and Sandra's lives and, at weekends, it would not be unusual to see him with a pitchfork in hand or riding around on his tractor!
US Leadership team_Alex P
Alex Powell

Executive Vice President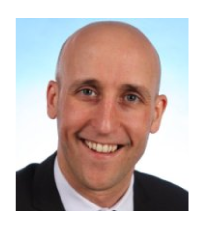 Alex is responsible for the Construction & Property, Engineerin, HR, and Life Sciences business streams across the USA. With 20 years recruitment experience Alex has managed businesses in the UK, New Zealand, Canada & the USA, having helped set-up Hays in the latter two countries. During his career he has successfully led multi-discipline recruitment teams in multiple locations specifically setting up IT, Construction & Property, Accounting & Finance, and Engineering in the USA. His experience covers temp & perm and utilizing both 360 & 180 recruitment models. Alex is a graduate of Anglia University (UK) with a BA (Hons) in Business, since 2012 Alex has lived in New York City with his wife & daughter.