Hays Journal

Issue 19

Employee monitoring, benefits of a neurodiverse workforce, and opening the conversation on mental health starting with leaders setting an example for their employees. These are just a few of the topics covered in Issue 19 of our Hays Journal, our award-winning publication featuring expert insights from
PwC
,
Gympass
,
MIT
, and
Headspace
.
What is the Hays Journal?
The Hays Journal is a bi-annual publication providing global insight and news for HR, recruitment professionals and hiring managers on the ever-changing world of work.
Articles in this issue:
US Hays Journal 19_promo blocks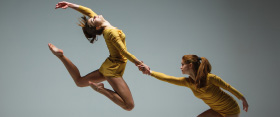 Flexible Talent
The makeup of the workforce is changing. An
Oxford Economics and SAP Survey
found that non-permanent staff now accounts for roughly 42% of workforce spending. But as demand increases, how can businesses attract these workers when they need them?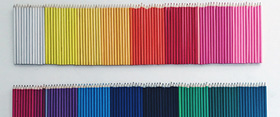 Spectrum of Skills
Neurodiverse employees can bring many benefits to businesses. So what steps can organizations take to help them to thrive in their workplace?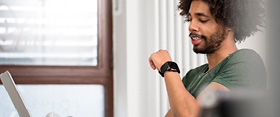 Data Exchange
In
2015 only 30%
of companies were monitoring workers. This had risen to 50% by 2018 and this was predicted to reach
80% by 2020
(
Gartner
). While many workers may have considered this an invasion of their privacy in the past, new research indicates this perception is changing to a more positive one.
US Additional Resources_right hand
Interested in additional resources?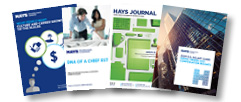 From salary guides, to blogs, career advice and more - we've got it.