Hays Journal Issue 18


Hays Journal is a bi-annual publication providing global insight and news for recruitment professionals, hiring managers, and HR on the ever-changing world of work.
The pressure for companies to go green is growing, from both consumers and employees. Additionally, they need to show authenticity when evolving. But how can organizations take steps to improve their green credentials, and can it benefit their business? Find out in the latest issue and showcase your sustainability in the right way to attract top talent.
Sneak peek into the world of work: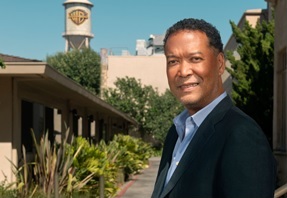 A story in progress
Kiko Washington, EVP, Worldwide Human Resources, Warner Bros. Entertainment, discusses how the organization is facing up to industry challenges while building a diverse future.




---
All due praise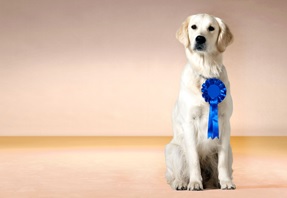 Headline-grabbing perks have been on the rise for many organizations in recent years. However, some companies are now exploring if offering recognition could be more beneficial for their people.

US Additional Resources_right hand
Interested in additional resources?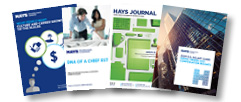 From salary guides, to blogs, career advice and more - we've got it.