OUR INDUSTRIES AND PROFESSIONS
SECURE YOUR NEXT HIRE

Our specialist recruitment teams across the U.S. are made up of industry experts, whose national – and local – knowledge means we'll find you the right talent to take your organization forward.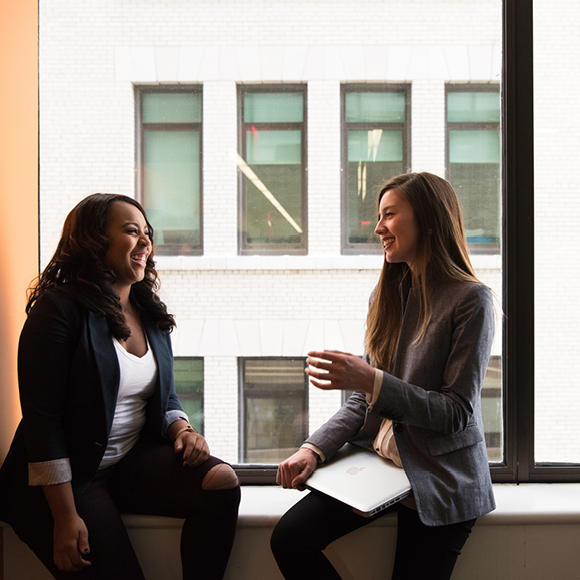 Need new recruits? Look no further
Whether you're seeking short-notice contractors or permanent employees, we have candidates in our talent networks that are sure to fit the bill.
Access our talent networks