US Sales & Marketing_main region
Sales & Marketing recruitment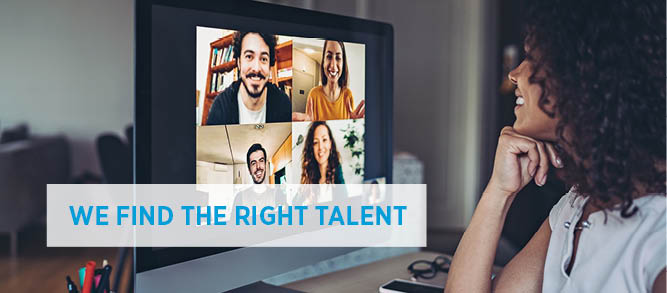 As experts in sales, we understand the key skillsets of a high performing sales professional, whether you're looking for someone in business development or junior sales representatives/customer service. In the age of digital transformation, the skillsets and disciplines within marketing are constantly evolving. We work with you to build a thorough understanding of your particular needs and with the help of leading recruitment tech, find the permanent, temporary or contract staff for your business to remain agile.
Our team specialize in recruiting:
Business Development
Customer Service Represenatives
Inside/Outside Sales Representatives
Digital Marketing Managers
Marketing Automation Specialists
Product Managers
Awards


US Employer Contact Us form_right hand
Let us help you
Fill in the form below and a recruiting expert will be in touch to discuss.