US Life Sciences Client_main
Life Sciences staffing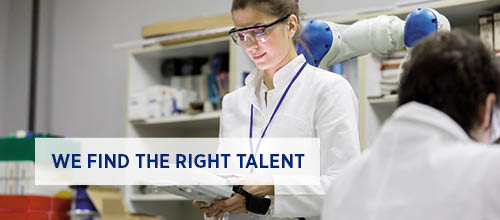 Whether you are looking for staff in pharmaceuticals, biotechnology, CRO or medical technology, Hays Life Sciences unparalleled recruiting expertise will enable you to find the best talent in the market. Our recruiting experts are vertically aligned and as such only work within one specific vertical allowing an in-depth knowledge of the market across the Eastern states. As a trusted partner, we build a thorough understanding of your specific need(s). With over 10 years of experience and the help of leading recruitment tech, we find you the right person for the job in the shortest amount of time.
We staff a range of roles in:
Clinical Research
Medical Affairs
Regulatory Affairs & Quality Assurance
Pharmacovigilance & Drug Safety
Commercial
Medical Device & Medical Technology
Executive Search
Get in touch with a recruiting expert
US Employers_Awards
Awards


US Employer Contact Us form_right hand
Let us help you hire
Fill in the form below and a recruiting expert will be in touch to discuss your staffing needs.