Get ahead with these Construction Estimator resume tips
1 min | Julien Clement | Article | Resumes & cover letters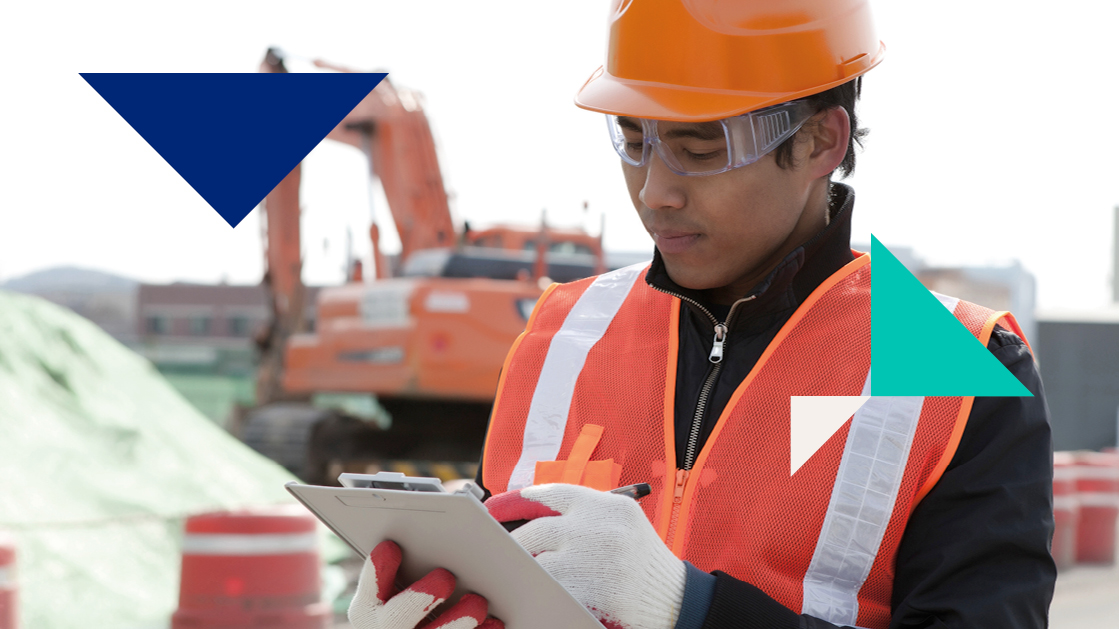 As a construction estimator, your resume is the key to landing your dream job. You need to showcase your skills, experience, and education in a way that stands out from the crowd. Here are some tips to help you create a winning construction estimator resume:

1. Highlight your experience
Construction estimating is a specialized field, and experience is often the most important factor in landing a job. Highlight your experience in construction estimating, including the types of projects you have worked on, the size of the projects, and the tools and software you have used.
2. Showcase your education
While experience is important, education can also be a key factor in landing a job as a construction estimator. Be sure to include your education on your resume, including any certifications or degrees you have earned.
3. Use keywords
Many companies use applicant tracking systems to screen resumes, so it's important to use keywords that match the job description. Look for keywords in the job posting and include them in your resume.
4. Quantify your accomplishments
Employers want to see results. Quantify your accomplishments by including metrics that show your impact on previous projects. For example, you could mention the percentage of bids awarded, the volume of projects overseen simultaneously or the percentage of types of bids used, such as hard bid, design-build or GMP, that you increased profitability on a project by 20% or that you completed a project ahead of schedule.
5. Focus on your skills
In addition to experience and education, employers are also looking for specific skills in a construction estimator. Highlight your skills, including your ability to read blueprints, your knowledge of construction materials and methods, and your proficiency with estimating software.
6. Keep it concise
Your resume should be no longer than two pages. Focus on the most important information and keep your language concise and clear.
7. Proofread
Finally, be sure to proofread your resume carefully for spelling and grammar errors. A mistake on your resume can be a red flag to potential employers.

By following these tips, you can create a winning construction estimator resume that highlights your experience, education and skills, and sets you apart from other candidates. Good luck in your job search!
Find your next construction estimator job or submit your resume to be considered for relevant opportunities.
---
About this author
Julien Clement
VP, Eastern Canada
Julien has a Master in Finance and started his career at EY France. He joined Hays in Lyon, France in 2011 to help develop the Accounting & Finance desk. Then in 2015 he transferred to Canada, opening the Montreal office in Property and Construction. Julien went on to launch the A&F division in 2017, as well as other specialties including Manufacturing and Logistics, HR, etc. The following year Julien managed the permanent desk for Montreal and in 2020 for both Montreal and Ottawa. In August 2021 he got promoted to Regional Director for the Eastern Region and currently manages and leads our Montreal and Ottawa offices. He also has a strong background in Accounting and Finance, Property, Construction, and IT.