Hays Journal Issue 20_promo blocks
Hays Journal Issue 20_promo blocks
Hays Journal Issue 20_promo blocks
Hays Journal Issue 20_promo blocks
Hays Journal Issue 20_promo blocks
Hays Journal

Issue 20 now available

In 1989, the term 'intersectionality' was coined, described as "a lens through which you can see where power comes and collides, where it interlocks and intersects."
Organizations have made good progress in improving diversity but is understanding and embracing intersectionality the key your missing to improving employee expereince?

What is the Hays Journal?

Hays Journal
is a world of work publication providing global insight and news for HR, recruitment professionals and hiring managers on the ever-changing world of work.
In our latest issue, dive into the vast impact the COVID-19 pandemic has had on the world of work from what's changed, learnings organizations will want to hold on to, and where we go from here.
Articles in this issue:
Hays Journal 20_promo blocks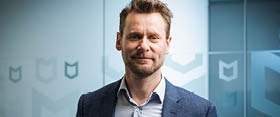 Securing talent
Adam Philpott
, President EMEA of cybersecurity firm
Mcafee,
discusses how the firm creates balance between its technology and talent strategies, to keep moving into the future.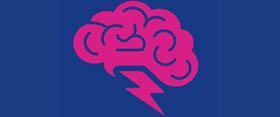 Remotely healthy
37% of workers globally say the pandemic negatively affected their mental health. Explore how employers can support people effectively.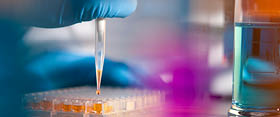 Injection of talent
Organizations in the life sciences sector have faced quickly evolving recruitment needs throughout the pandemic. How can they ensure they stand out to candidates in this market?
Hays Journal Issue 20_promo blocks
Hays Journal 20 button_right hand
US Additional Resources_right hand
Interested in additional resources?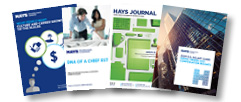 From salary guides, to blogs, career advice and more - we've got it.