Cyber Security Talent Report

Addressing the Skills Gap


Is your organization prepared for what lies ahead?


What will you find in this report?
This reports gives business leaders an overview of the current cybersecurity talent acquisition landscape and trends. In addition to funding limitations and many obstacles that stem from the talent shortage, there are other, non-monetary factors impacting your recruitment success rates. From lack of access to the right networks to an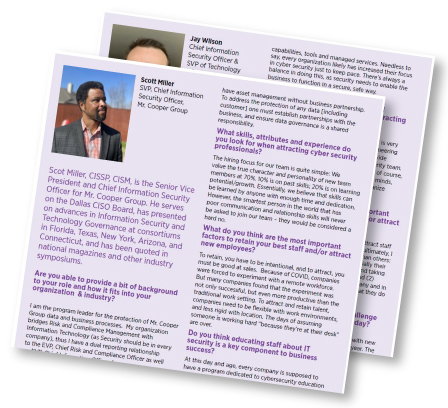 underdeveloped employer brand in the technical talent market.
Understanding the sheer magnitude of the cybersecurity skills shortage will give you the urgency needed to bolster your current and future recruitment strategies.
US Cyber Security_Report promo_right hand
Cyber staffing resources
We dive deep into the security risks of the talent shortage in our brand new whitepaper.

US Additional Resources_right hand
Interested in additional resources?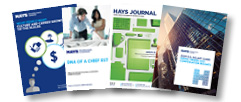 From salary guides, to blogs, career advice and more - we've got it.