US Cyber Security candidate_main
Cyber security jobs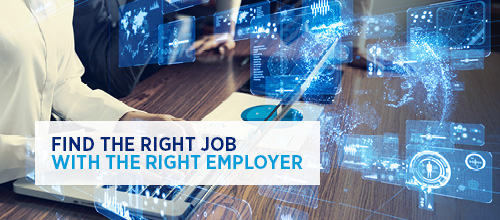 As experts in recruiting cyber security professionals, we recruit temporary, contract and permanent professionals across a range of cyber security areas, including identity, privileged and access management, governance, risk and compliance, security operations, application/cloud security, incident response, pen testing, DevSecOps, and architecture.
We have partnerships with hundreds of employers across the nation to match you with in-demand cyber security roles. With Hays, you'll gain a competitive edge with salary insights and advice to help you find the right role to match your skillset.
Top roles:
Incident Response (Analyst – Lead)
Penetration Tester
DevSecOps Engineer
IAM Engineer
Security Analyst
Security Engineer (SecOps)
Digital Forensics Engineer
US Cyber Security specialism page features
US Additional Resources_right hand
Interested in additional resources?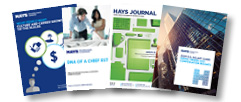 From salary guides, to blogs, career advice and more - we've got it.