Information technology jobs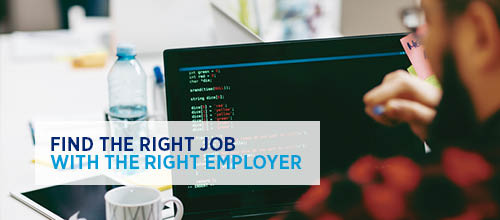 You bring the skills and we'll bring the projects. Hays is a market leader with over 18 years of experience in IT staffing across the US. We also partner with top employers to deliver in-demand jobs to our candidates. Explore contract, temporary, and full-time roles across a wide range of industries including fintech/banking, education, healthcare, non-profit, manufacturing, retail, travel and entertainment, telecoms, transportation and more.
Top roles:
Business Intelligence and Analysts
Cloud Engineers
Cyber Security Engineers
Data Scientists
Data Analysts
DevOps

Developers - .NET/Java/ETL/Software/Android
Help Desk
Network Engineers/Admin
Project Managers
QA Testers
Scrum Master
Software Engineers
US Additional Resources_right hand
Interested in additional resources?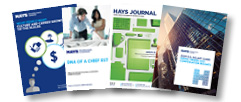 From salary guides, to blogs, career advice and more - we've got it.