Let us handle your tech contractors
Operating models, applications, networks, workflows – all are evolving at pace, placing huge demand on organizations' infrastructure, workforce and systems. To meet these demands, you'll need access to the best tech contractors at pace too.

That's where our Managed Service Programs (MSPs) come in. We'll make sure you have access to quality, business-critical tech contractors to keep your projects on-time, on-budget and on-point.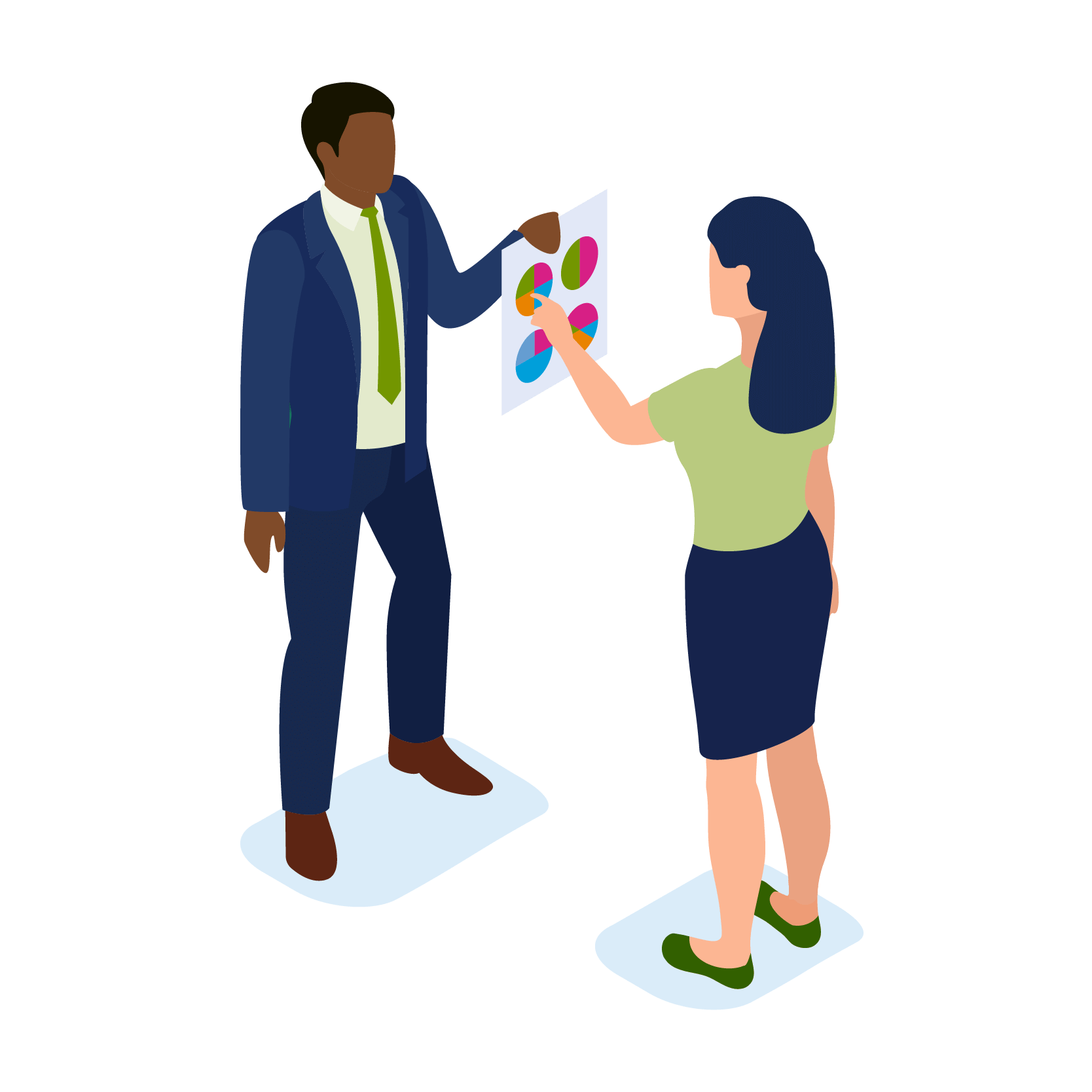 Tech contractor supply via an MSP
With our MSPs, all your tech contractor recruitment needs are met by our team at speed. They'll use our best-in-class tools, resources and technology to offer fully customizable solutions. We'll take responsibility for securing you access to quality contractors, tracking performance, driving value, and managing compliance and risk.

Are you looking to drive cost efficiencies and truly harness the agility of a tech contractor workforce? A Hays MSP can help you.
How a Hays MSP adds value
With a Hays MSP, you'll not only tap in to support from tech recruitment experts but also tried and tested methodologies to outsource your non-permanent sourcing, engagement and admin.
Not to mention a pipeline of ready-to-go, hard-to-find and skilled tech talent from highly specialist networks and communities. We'll also include free access to our online training portal,
Thrive
, so you can encourage your existing workforce to upskill too.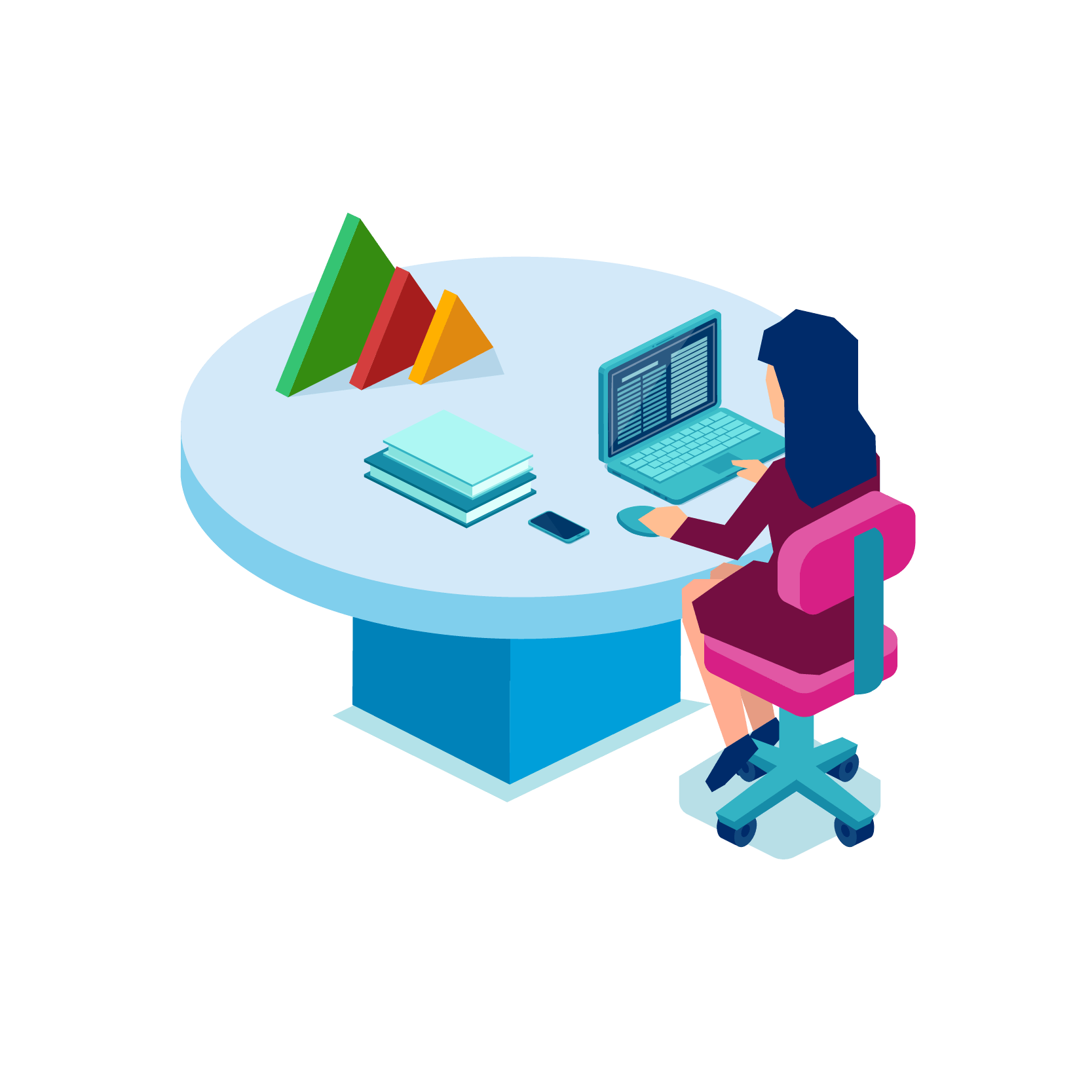 Your Managed Service Program (MSP) questions, answered
What is a Managed Service Program (MSP)?
A
Managed Service Programme
(MSP) involves a recruitment outsourcing business taking responsibility for the management of sourcing, engagement and administration of a contingent workforce, including contractors, temps and SoW.
An MSP can cover anything from general process management, reporting and advising on contingent workforce spend, supplier management, change, implementation and compliance checks.
Most MSP providers support the client with a
Vendor Management System (VMS)
which automates the processes of an MSP program from request to invoicing.
What are the benefits of an MSP, particularly in the tech sector?
An MSP has a host of great advantages. Of course, this includes quick access to contractors as part of your non-permanent workforce. But also
cost savings
,
reduced time to hire
,
improved access to top talent
,
risk control
, increased compliance and insights to help you make more informed decisions.
This takes on new significance in the tech world. Being able to evolve, scale and react quickly is key to achieving digital transformation objectives, and in a skills-short market, this can prove challenging.
An MSP can help you get access to the tech talent you need – quickly and efficiently – and at scale.
How much does an MSP with Hays cost?
Most MSPs are charged as either a percentage of contingent workforce spend, or a price per hire fee. However, a fixed fee or even a performance-based pricing model, where savings are shared, can be agreed.
What MSP models are most suited to the tech industry?
The most common
MSP models
are
Master Vendor MSP
,
Neutral Vendor MSP
and the
Hybrid MSP
.
Typically considered the fastest and most-effective model for recruiting tech workers, the Master Vendor MSP uses only a single supplier for managing and completing your contingent hiring needs. A Neutral Vendor MSP will see your solutions provider use several agencies – giving you access to more specialist tech skills – and the Hybrid MSP is a combination of both.
In their recent Global MSP landscape report Staffing Industry Analysts also noted Contingent RPO or
Direct Sourcing
– which cuts out the use of agencies – as an emerging model in its own right.
How many temporary or contract workers do I need to be using to justify using a tech MSP?
An MSP can cover anything from 100 to 10,000 workers. Importantly with an MSP, you'll have constant access to the tech contractors that you need to make your projects a success.

If taking on tech contractors at scale, an MSP who understands the specific needs of the tech industry is critical.
How much will I save using an MSP for technology roles?
Typical savings achievements in year one of a new MSP are between 15-20% of a current non-permanent spend. This is achieved via the use of cost controls such as benchmarked rate cards across all roles, margin management across all suppliers and optimized sourcing for all vacancies resulting in lower submitted bill rates.

This is very beneficial particularly for the hiring of a tech-savvy contingent workforce, as high demand for tech staff can put a strain on conventional recruitment budgets.
Not sure if a Managed Service Program is for you?