HaysCandidateSearchByCategory Portlet
Information Technology staffing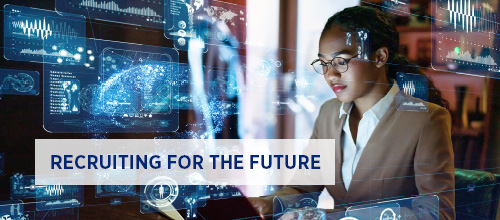 In a candidate-driven market, IT professionals field multiple options and select meaningful roles that will support their career development. As staffing experts, we continue to nurture and grow the relationships we have built with thousands of highly qualified candidates. We understand what candidates prioritize and know how to strategically market your roles, so your unique requirements and business needs are always met.

US IT Client_sub_why Hays

Our IT recruiters are IT experts themselves, connecting exceptional contractors with the right employer so you have the caliber of experienced professionals to work on your diverse projects. The IT market is driven by speed and our ability to move quickly keeping our clients one step ahead. This combined with our unwavering commitment is why businesses continue to trust us as their staffing partner.
We recruit temporary, contract and permanent professionals across virtually every area of IT as well as vertical industries like banking and financial services, property and real estate and more.
Our
cyber security
division supports your need for critical roles and employer awareness for the threats and data breaches they face through the evolving cyber landscape today.
US IT Client_promo blocks
Top roles we recruit for:
Artificial intelligence
Big data
Business analysts
Cyber security
Java developers
Project managers
Quality assurance
Software developers
Awards


US IT Employer contact us form_Right hand
Let us help you in IT
Enter your email address below and a recruiting expert will be in contact to discuss your IT needs.